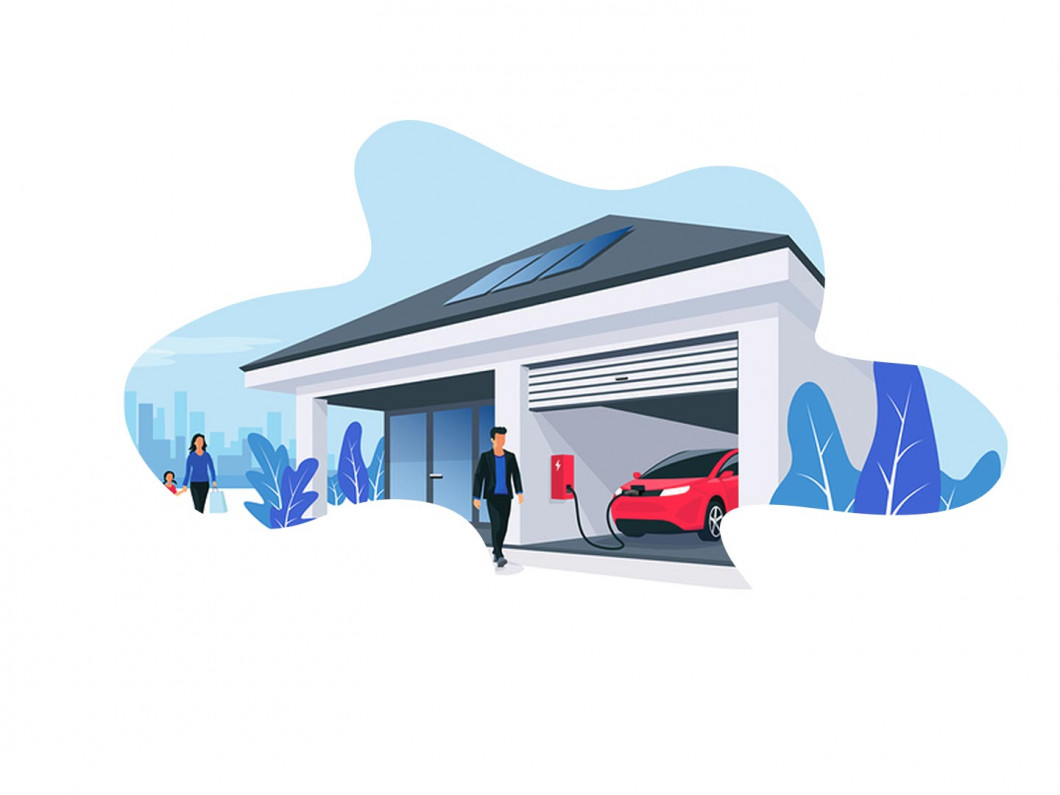 We'll Get You Plugged In
Install an EV charging station in Fallbrook, CA
Electric vehicles are quickly becoming a mainstay in society. If you plan to buy one or already have one, an EV charging station may be just what you need.

Sunbrook Solar Power & Electrical Systems can install a charging station for electric vehicles. We can connect to your current electrical grid at home and provide a port where you can get your car charged in full. Our mid-range chargers are considered the best option for fast and efficient charging.

Talk to our team now to set up an EV charging station consultation in Fallbrook, CA.