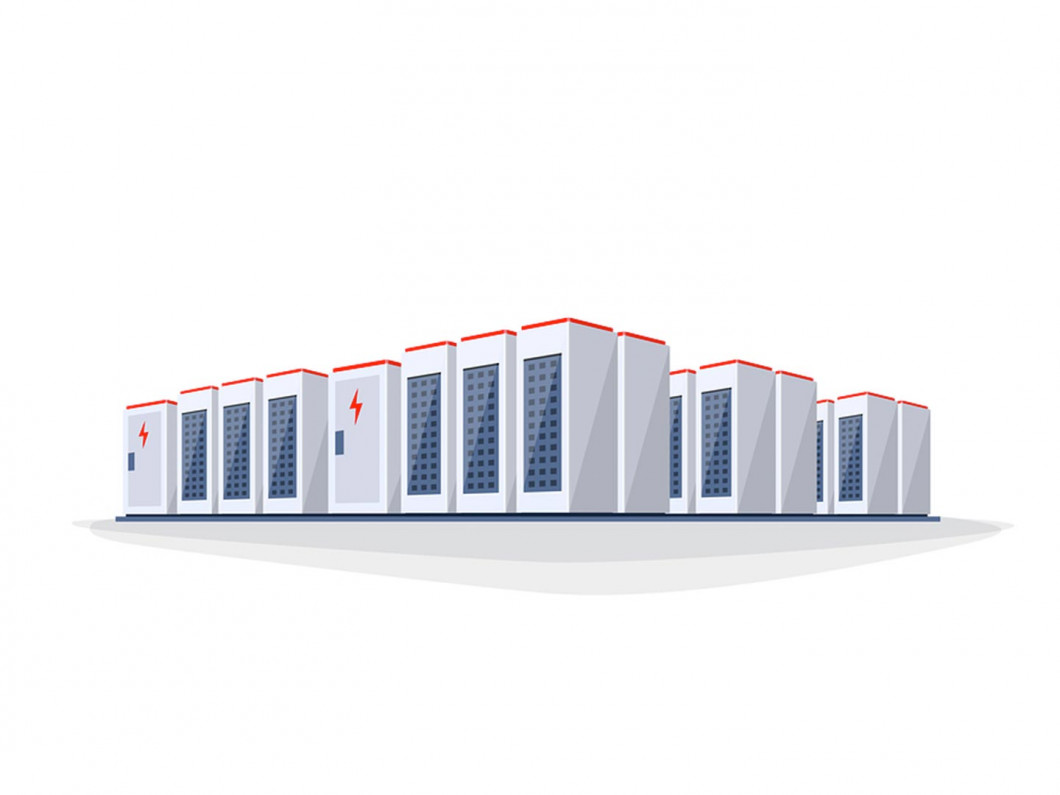 Have a Backup Plan in Place
We install solar battery systems in Fallbrook, CA
Solar power is great...until the clouds roll in. You need a way to store the sun's energy for later use. That's where an off-grid battery system comes in handy.

Sunbrook Solar Power & Electrical Systems installs solar battery systems throughout the Fallbrook, CA region. We can attach a battery system to your current solar panel setup, or we can swap out your old battery for a new one.

Ensure you always have power available with an off-grid battery system. Email us today to discuss your needs with a local pro.